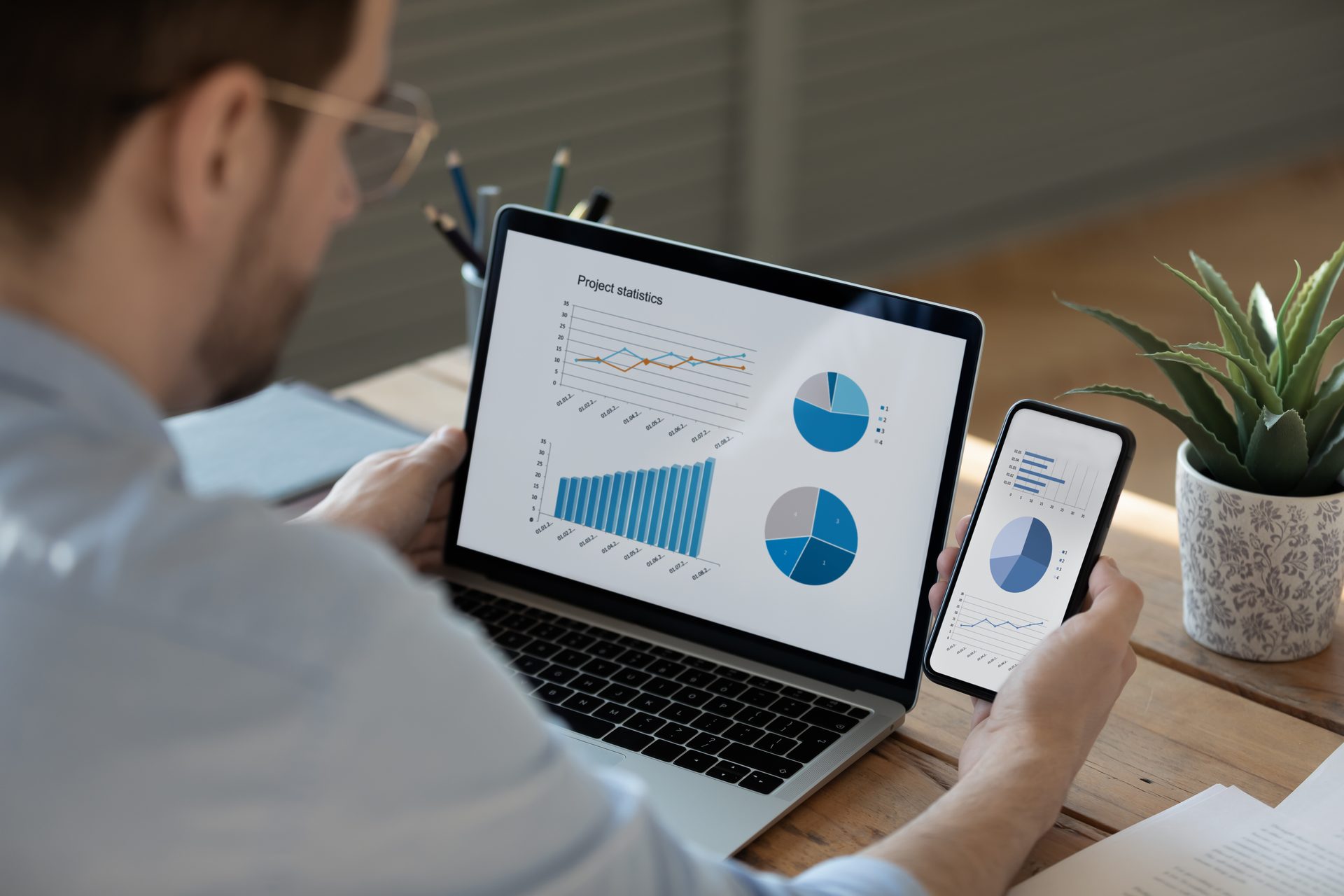 The user interface is very clear, intuitive and modern.
Each user has their own personal work environment through which they access the functionalities and data, in accordance with the assigned rights. At the same time, only objects are present on the interface that are accessible to the user through access rights, which enables easy and fast navigation in the work on the system, while maintaining the required level of security.
Each end user can adapt the work environment to their needs and mode of operation.