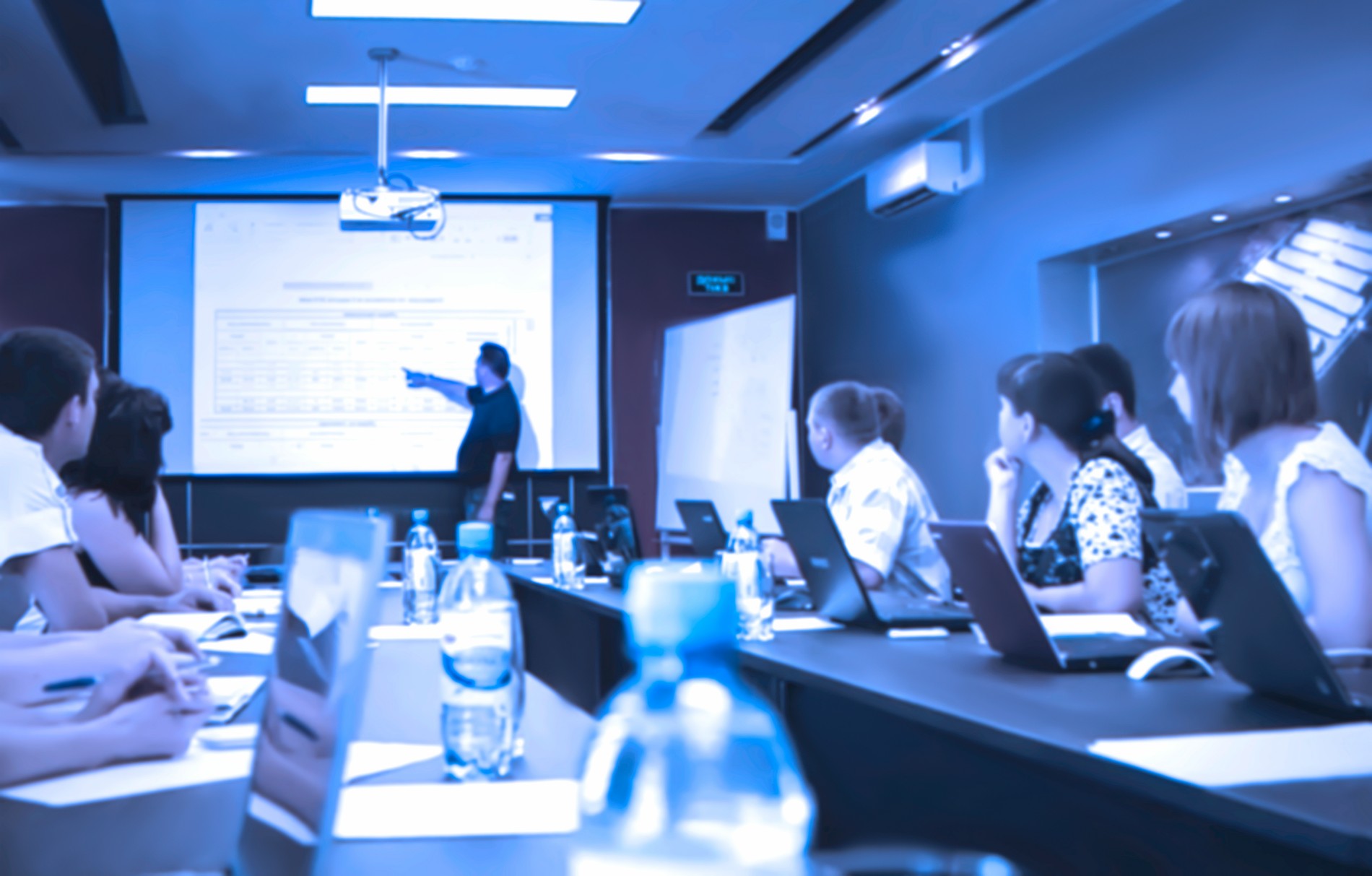 Education
We are providing customized training lessons for different SAP user profiles (end users, key users, advanced users …) and their specific needs depending on the complexity, duration and location of execution. During the training lessons we combine theory, case studies and work on demo systems.
Tranings
Trainings could be provided on-line and off-line (on customer's or b4b's site)
Expertise
Our experienced consultant lecturers have a wealth of knowledge from the real business environment and numerous SAP projects.
Supported areas are
ERP (ECC and S/4 HANA)
Finance, cost management and profitability analysis - FI/CO
Human resources – HCM
Supply chain

Sales, marketing and distribution SD
Sourcing, procurement and material management – MM, EWM
Production – PP
Quality management – QM

Plant maintenance – PM
Technologies – BC
BI (BW, BW/4 HANA, SAC, BPC)
Data warehouse
Data analytics
Reporting
Planning
Predictive analysis