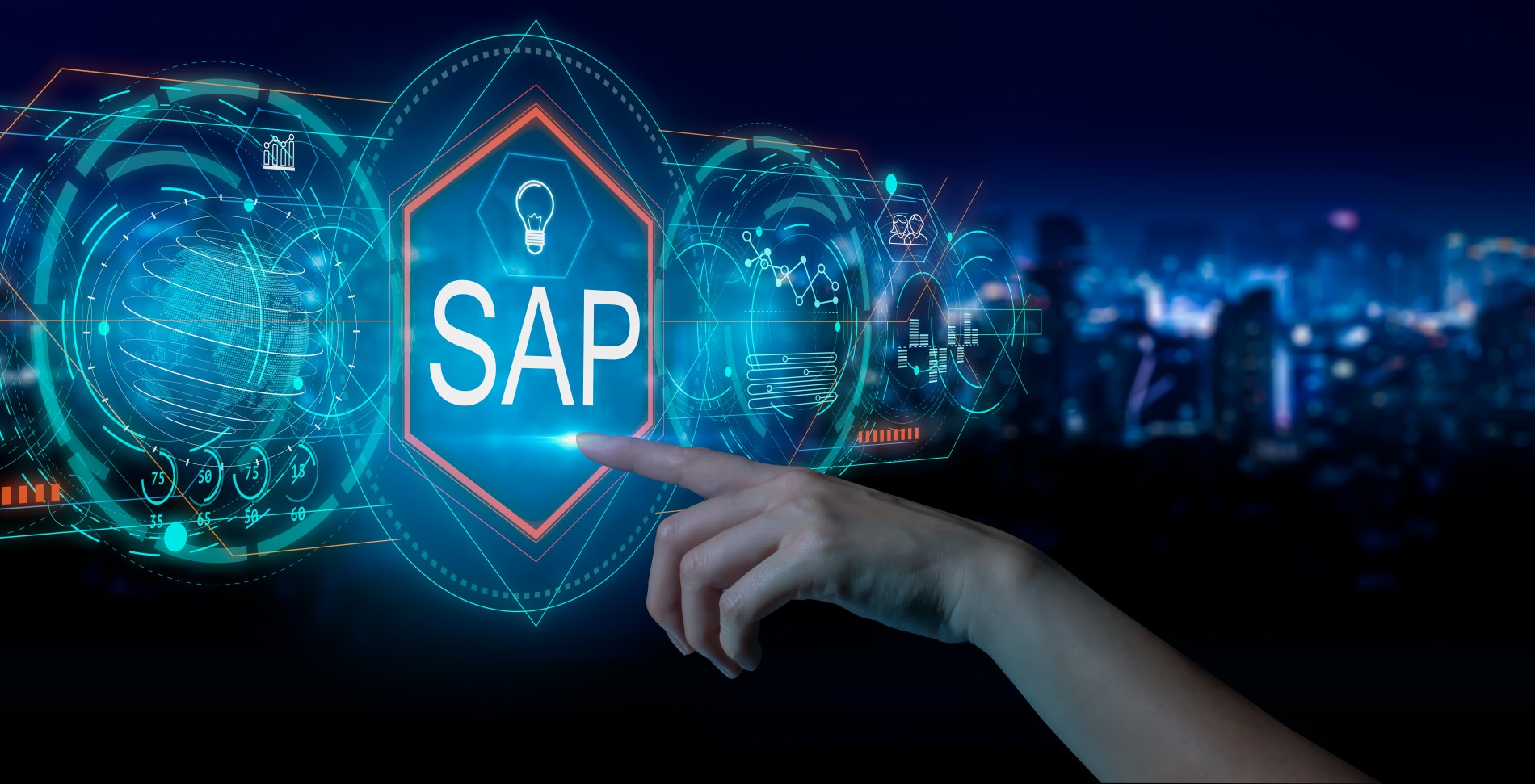 About us
We are business consultants specialized in consulting in the field of implementation and support of SAP ERP and BI system. We have ISO 9001, ISO 14001, and ISO 27001 certificates.
Our value...
...is an uncompromising commitment to the quality of our services in order to achieve business success of our customers and their satisfaction
Our strength...
...is our team and its high level of expertise with a strong background in real business operations and rich experience in more than 600 different SAP projects.
Our competencies are in the field of SAP ERP and BI solutions
ERP (ECC and S/4 HANA)
Finance and Controlling - FI / CO
Human Resources - HCM
Supply Chain
Sales and Distribution - SD
Procurement, Material and Warehouse Management - MM, EWM
Production - PP
Quality Management - QM
Plant Maintenance - PM
Technologies - BC
ABAP development
BI (BW, BW/4 HANA, SAC, BPC)
Data warehouse
Analytics
Reporting
Business Planning
Predictive Analytics
Countries
In which we are most active in business are Croatia, Bosnia and Herzegovina, North Macedonia, Slovenia, Montenegro and Serbia. We often work on projects across Europe and are ready for challenges in any part of the world.
Company history
In 1995.
Founded our company under the name SAP Croatia.
1995 - 2001.
SAP Croatia acts as a franchise partner of SAP SE for Croatia and B&H.
The company is the SAP coordinator for all activities of SAP SE in the Croatian and Bosnian-Herzegovinian markets. We are also very active in the markets of Serbia, North Macedonia, Montenegro and Slovenia and works on the implementation of most large SAP projects in these countries. During that period, we also developed a localized Croatian version of the SAP ERP system, which was purchased by SAP SE in 2001.
2001.
SAP SE opens an office in Zagreb and in agreement with them, we change our name to b4b, focusing further on SAP consulting services.
2001 - today
b4b is a SAP partner and one of the leading SAP consulting companies in the region based in Zagreb and with an office in B&H.