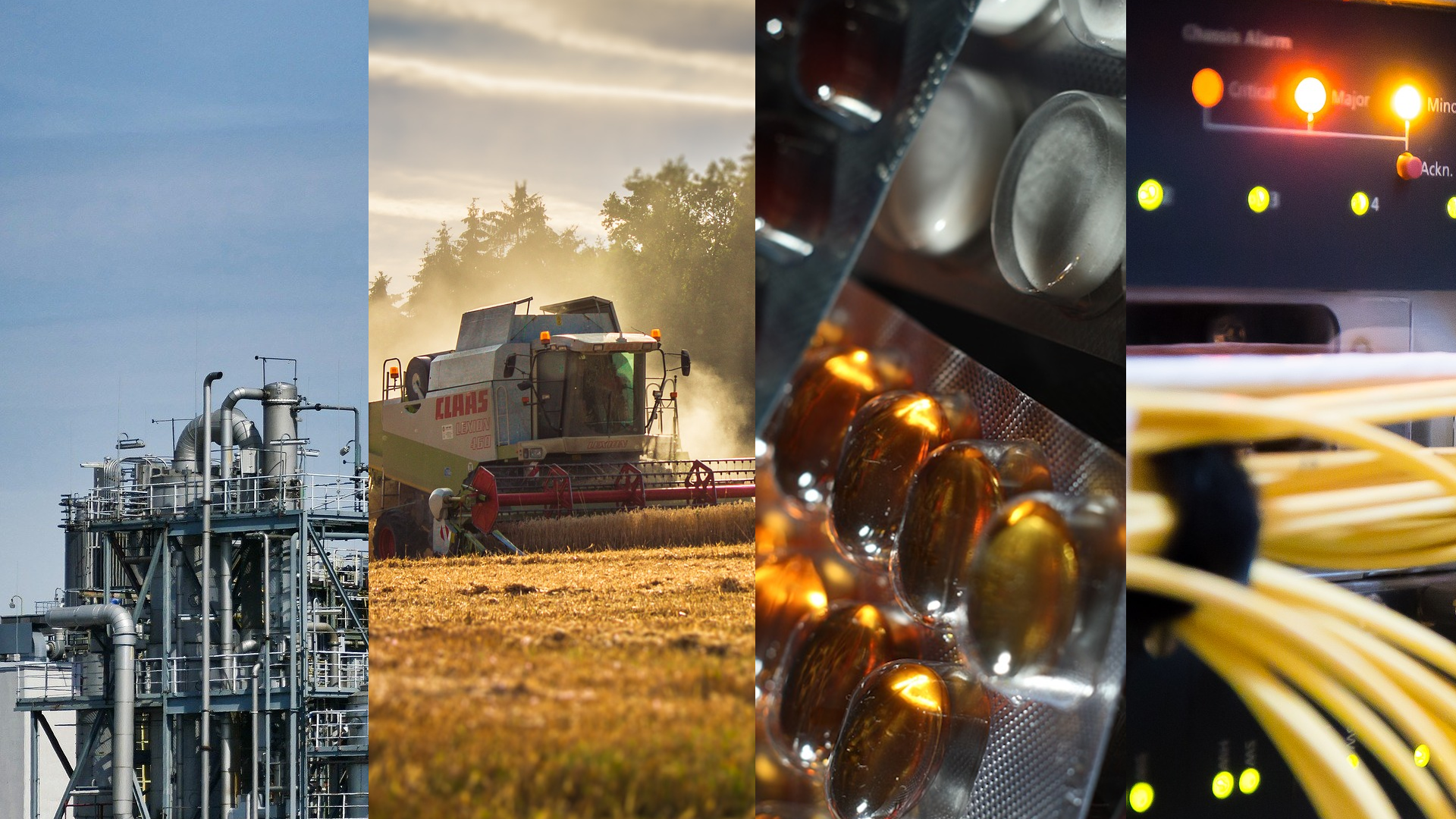 Our projects
We count more than 600 successful SAP projects in over 200 companies from various industries in the region:
Pharmaceutical industry, telecommunications, TV broadcasting, food production, cement and construction material production, oil and gas production, chemical industry, footwear production, transport, automotive industry, service industries, public sector.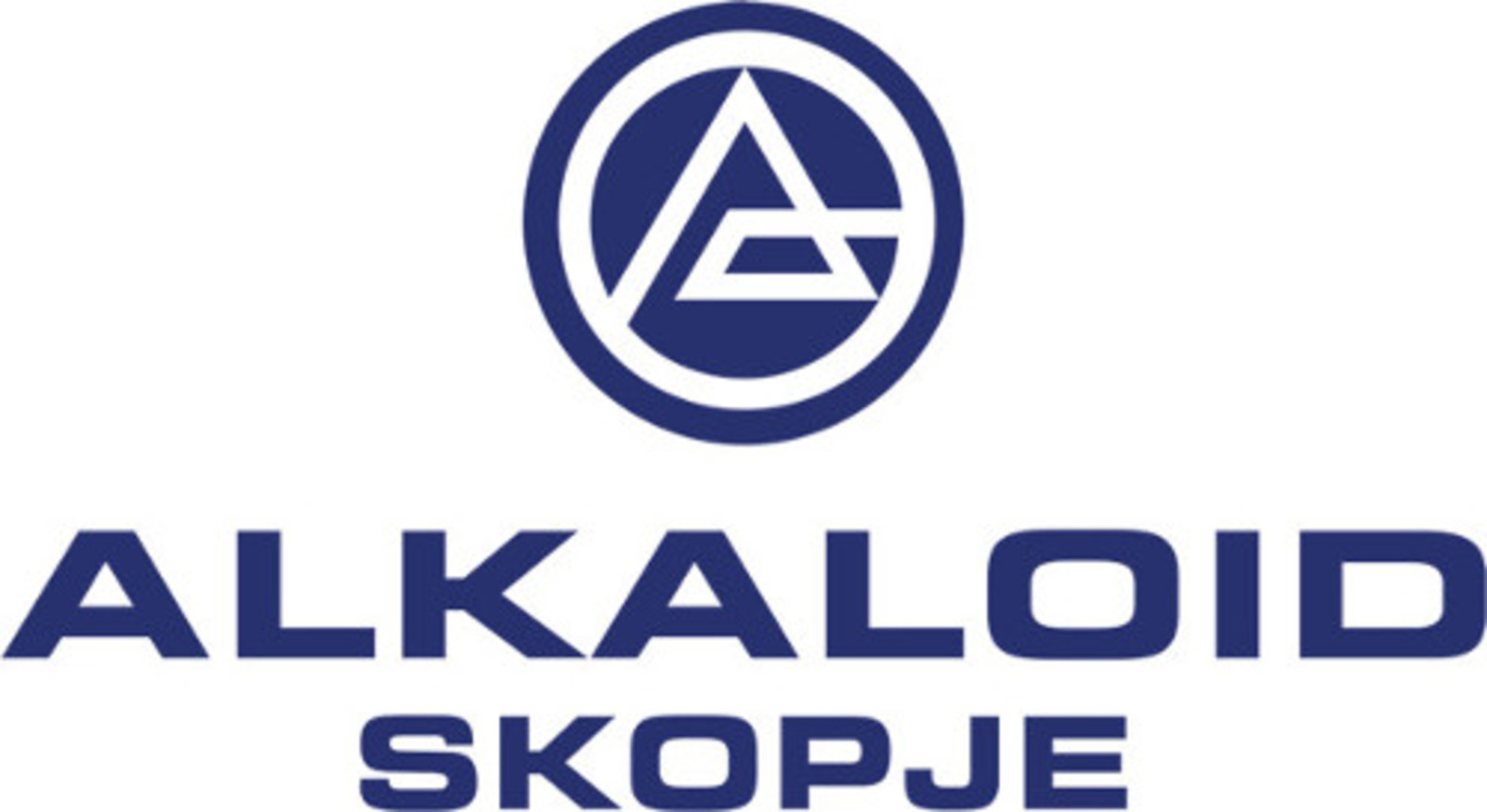 Alkaloid - a success story: Conversion of SAP ERP system to SAP S/4HANA
The project realized the conversion of the existing SAP system into 6 Alkaloid companies from 4 countries. The entire SAP Alkaloid system was converted to S/4 HANA, which includes the business areas of finance and controlling, procurement, sales and distribution, production planning and managemen...