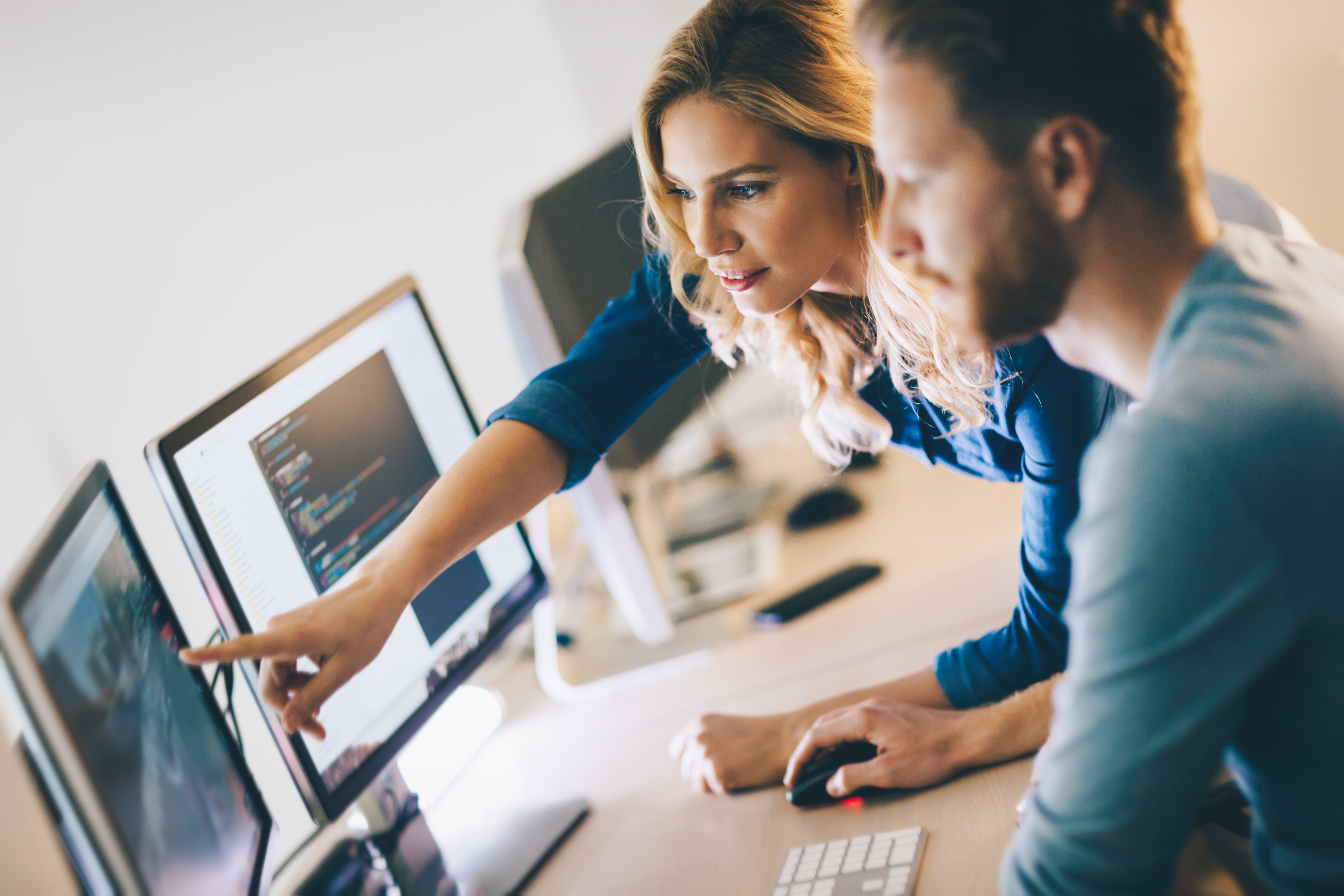 Support
We provide technical and business support to users of SAP ERP and BI systems. Our service is of high quality with a good return on investment ratio.
As a certified SAP partner, we are a regional SAP service partner of numerous companies in Europe.
Support package is fully customized to the needs of each customer through a combination of the following elements:
Unplanned activities support (Incident management) – repair of critical business processes and transactions in the production system
Planned activities support (Problem solving) – preventive, corrective and adaptive support
Proactive support
Reactive support
Off-site support
On-site support
Time option - from work day/work time to 24/7
Dedicated consultants
Non-dedicated consultants
Response level according to priorities
Proactive support
EarlyWatch Alert
Regular monitoring of SAP systems (error log and dump analysis, backup check)
Proactive system corrections
Regular SAP note implementation
Regular SAP kernel update
Regular SAProuter certificate update
Proactive system improvement suggestions
Global presence
We are supporting customers worldwide with focus to South East Europe (SEE) and EU countries (DACH).
Supported areas are
ERP (ECC and S/4 HANA)
Finance, cost management and profitability analysis - FI/CO
Human resources – HCM
Supply chain

Sales, marketing and distribution SD
Sourcing, procurement and material management – MM, EWM
Production – PP
Quality management – QM

Plant maintenance – PM
Technologies – BC
BI (BW, BW/4 HANA, SAC, BPC)
Data warehouse
Data analytics
Reporting
Planning
Predictive analysis