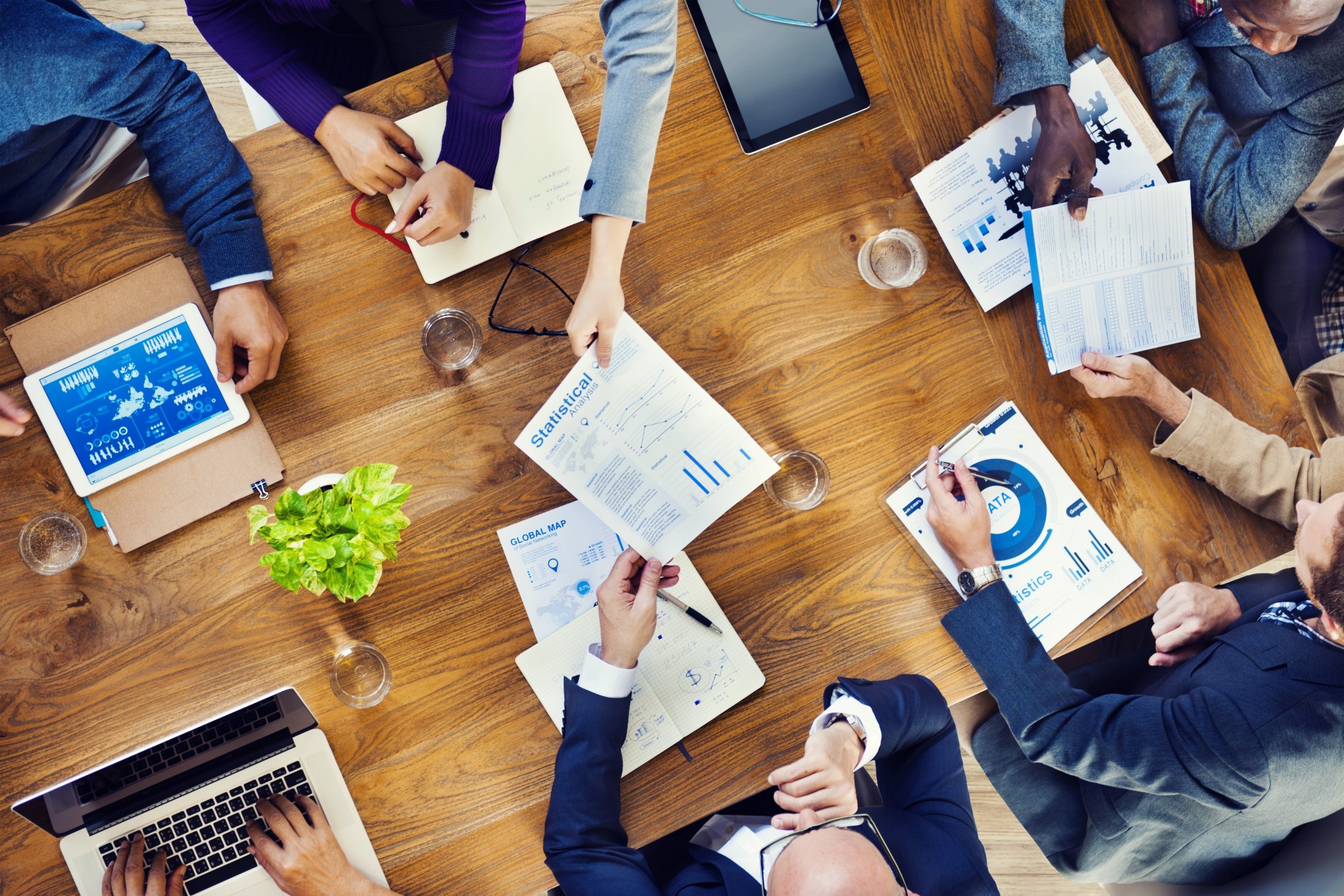 E-invoice
b4b e-invoice solution is a product developed in accordance with EU standard EN16931-1 using ISO / IEC 19845 (UBL 2.1) and FINA guidelines. Communication between the service provider (or PEPPOL access point) and SAP is organized through intermediary software, SAP PI / PO or middleware (e-invoice service provider).
Other intermediary software can also be used as a communication tool.
The solution itself is divided into outgoing and incoming e-invoices that can be implemented separately depending on the client's needs.
Outgoing e-invoices are part of a solution developed on a standard eDoc framework with additional customizations to suit the needs of each client.
To speed up implementation, the solution uses several parameterization tables that the client easily maintains in later use.
Each document is monitored through standard and specially developed statuses.
The solution allows you to download account attachments from an external DMS via ArchiveLink.



Incoming e-invoices are a specially developed part of the solution with standard SAP tools.
The solution allows you to view incoming e-invoices in XML and PDF, automatically confirm the received status and automatically reject according to several parameters.
The solution can use an external register for incoming documents and a DMS to store invoices for all attachments received in XML as PDF documents.
PDF documents are linked to an account in SAP.