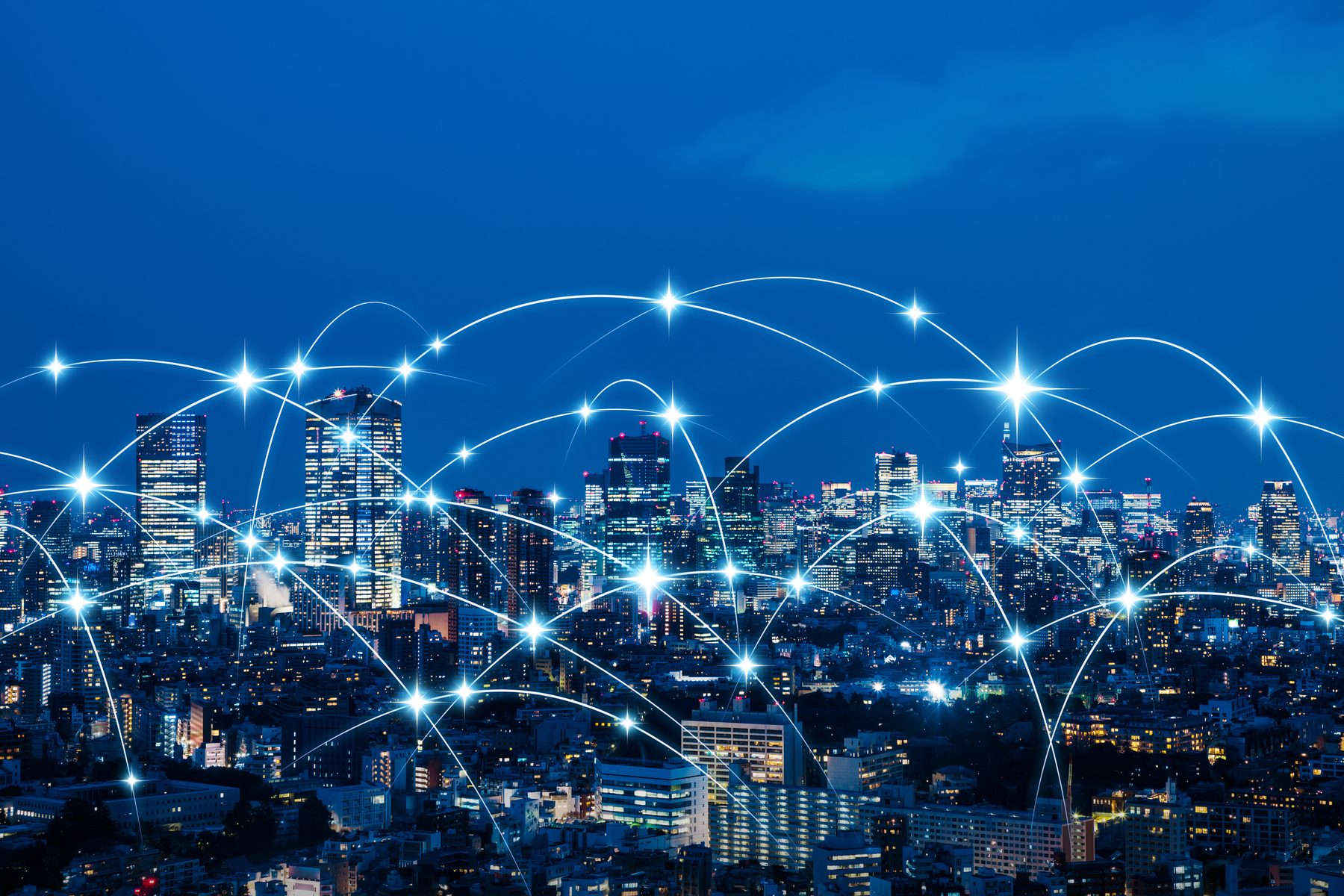 We are a regional SAP consulting expert center
Implementation, support and education of SAP systems is what we do. Our assetts are deep domain knowledge of business processess and 25 years of experience in various industries.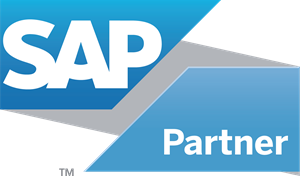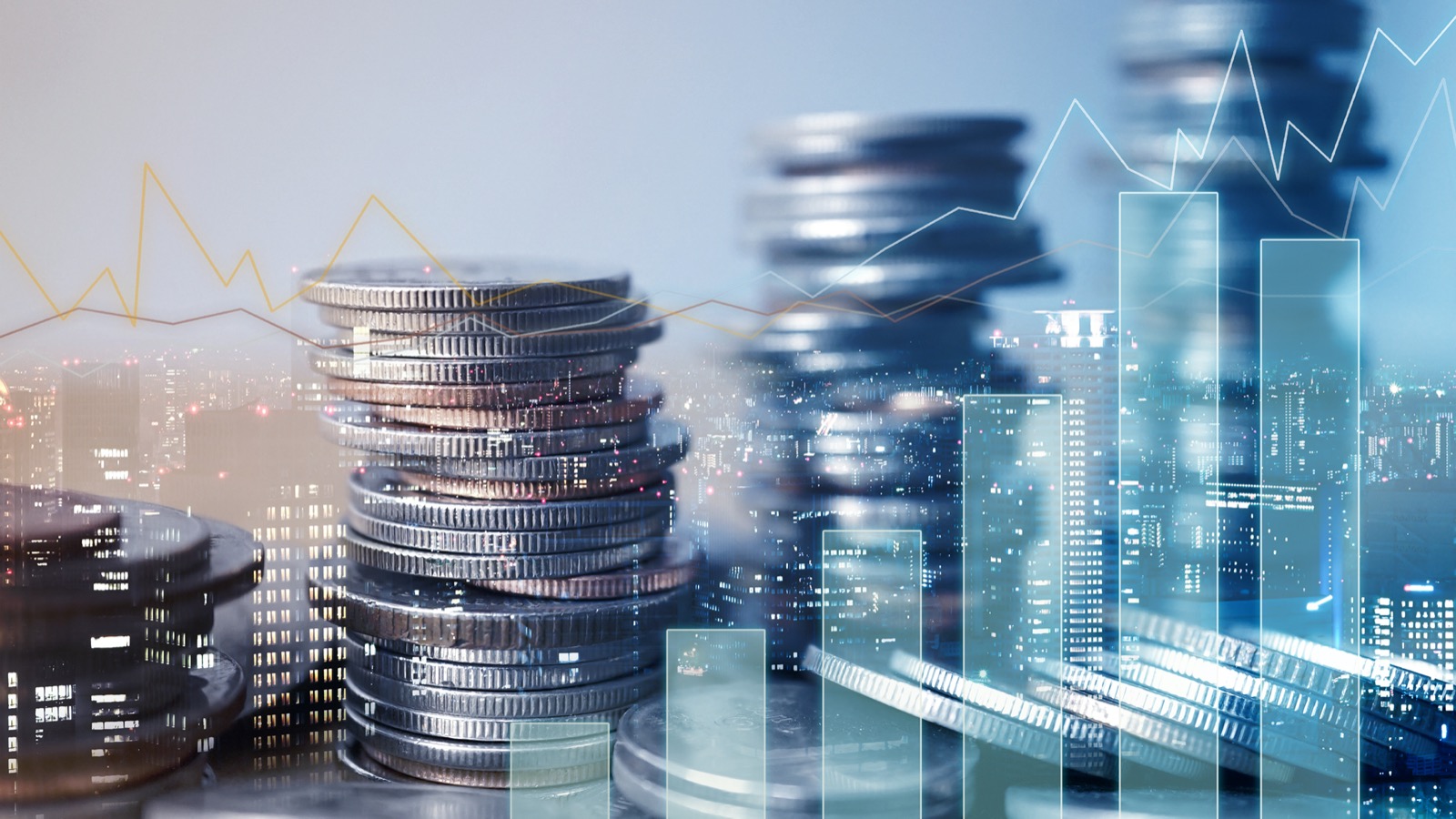 Achieve higher customer satisfaction.
Improve financial performance of your company.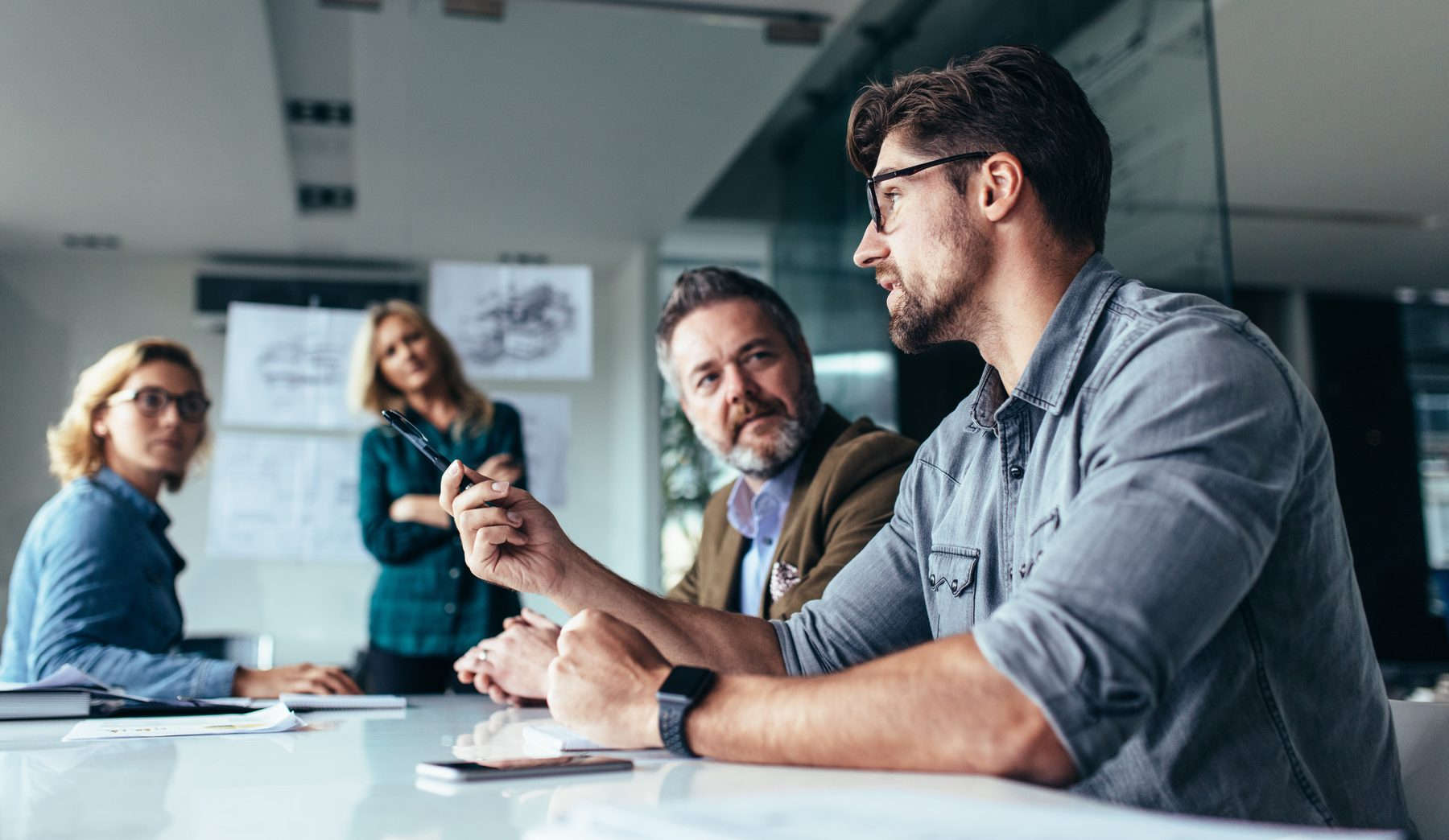 Optimise your business processes.
Make timely and smarter business decisions.
Services
Our professional team is characterized by excellent knowledge of business processes in various business segments and experience on numerous SAP projects.
We provide services of implementation, support, application development, audit of your SAP ERP / BI systems and education.
In addition to the standard model of cooperation with customers in the region, we also cooperate with companies from all over Europe as their near-shore service SAP consulting partner.
Specific industrial solutions
b4b solutions
News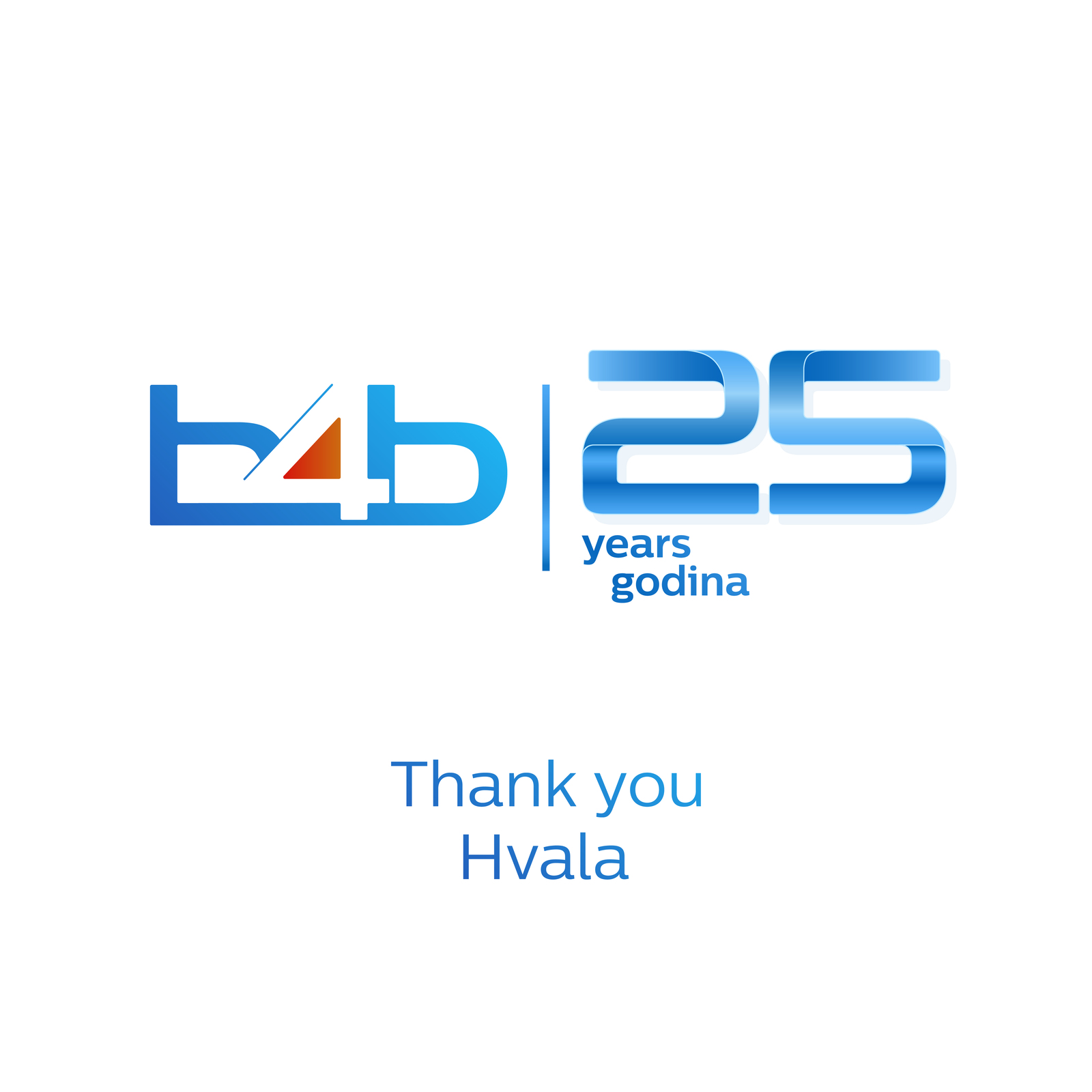 We're celebrating our company's 25th anniversary!
24.06.2020
At the beginning (in 1995) under the name SAP Croatia (franchise partner SAP AG), and since 2001 as b4b, over 25 years we successfully realized a significant number of all SAP (ERP and BI) projects in Croatia and the region. During this period, we grew and evolved from SAP pioneer position to SAP consulting competency center.

A great thanks to all our customers and partners for their years of trust and to all our exceptional employees for their long-term dedication and hard work.

All the successes, reputations and everything that b4b is in a positive sense, owes to a number of exceptional people, top experts, who have built these successes over the past 25 years.

We remain committed to developing new solutions and competencies, so we firmly believe that, despite the challenging time, there are still many successful years ahead for our b4b.